CYCLE // 'ELECTRIK'
Con la colaboración de Floren (Los Planetas), Guille Mostaza y Luis Rodríguez (León Benavente)
La banda madrileña Cycle arriesgan y sorprenden -derrapando y girando en redondo- y tras varios álbumes en los que la presencia de electrónica era natural y permanente, ahora -como necesario y celebrado punto de inflexión que es reflejo de un estado de ánimo alterado, valiente y renovado- apuestan por el rock en estado puro, rabioso, descarado y directo a la yugular, sin artificios ni postureos, reivindicando y bebiendo de sus propias influencias musicales y personales: rock, punk, new wave, Madchester, etc. y aportándole esa "firma Cycle" tan reconocible y celebrada cuando suenan, a todo trapo, en festivales, radios o clubs.
En la producción de este 'Electrik' han cambiado las máquinas por la santísima trinidad del rock -léase, batería, guitarra y bajo- y lo han aderezado con algo de electrónica. Sí, es un álbum de "solo rock", pero conserva las cadencias, sonido y acordes son "100% Cycle". Se lo juegan todo a un número diferente, saliéndose de madre, mirando hacia atrás sin ira para entender mejor el futuro, asumiendo riesgos a bocajarro -y con la máxima contundencia analógica- en este, su quinto disco, y es que sí, lleva razón el refranero: "no lo hay malo". ¡Esto se baila saltando y con los brazos en alto, puños contra el cielo!
Estamos ante doce canciones -con evidente denominación de origen gatuna- que exhalan energía, juventud eterna y excitación; les devolverá la emoción y el tembleque sobre las tablas. Es lo que querían y lo han conseguido. En su nuevo directo contarán con un segundo guitarra sobre el escenario para sustanciar ese juego -de alta tensión- entre las cuerdas que tanta presencia, y relevancia, tiene en todo el disco. Y es que no hay duda de que no hay mejor título posible para el mismo; 'Electrik' contiene una docena de trallazos sin piedad que, partiendo de una primera idea más oscura y poética, han logrado imponerse para pegar un puñetazo de frescor rockista en plena jeta de… ¡qué vuele la imaginación!
Para esta nueva entrega "electrika", Cycle han contado con las colaboraciones de artistas de la indiscutible talla indie de Floren (Los Planetas), Guille Mostaza y Luis Rodríguez (León Benavente). También, en esta nueva entrega, la sugerente voz de La China Patino tiene más impronta, al igual que las guitarras de Juanjo Reig que aquí -necesariamente- logran más protagonismo que nunca.
"Guitarras -que suenan como sintes- directas, crudas, muralla orgánica de sonido, riffs largos y cools, que recuerda al punk-rock de los 70 y 80, siempre sin perder la siempre reconocible firma de Cycle. Los estribillos funcionan como himnos atemporales sobre guitarras espídicas, que caen como cataratas eléctricas, que hablan entre ellas, juegan, se solapan a gran velocidad y en feliz colisión, sobre baterías primigenias, básicas…!al pelo!".
Todas las portadas pertencen a la serie Electrik hechas en exclusiva para Cycle y están pintadas sobre lienzo por Fany Kano.
Fernando Fuentes Panadero
Discografía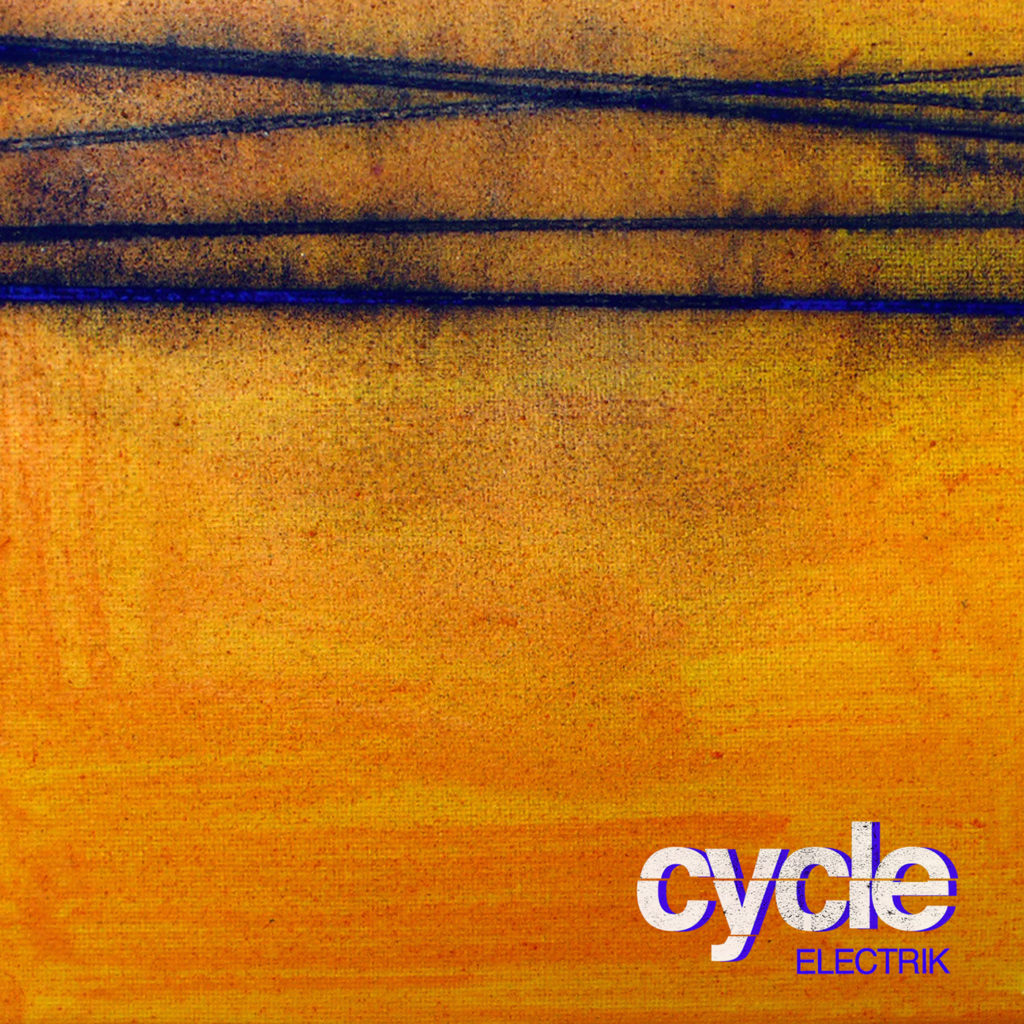 Electrik
CD/Digital (2018)
Tracklist
1- Wicked 2- 100 Vidas 3- Bro 4- Los Is Rock 5- Number Six 6- Three Little Piggies 7- Mother & Shape 8- Wreck Ya 9- Revolution 10- Dragons and Eagles 11- The Pyre 12- Run With You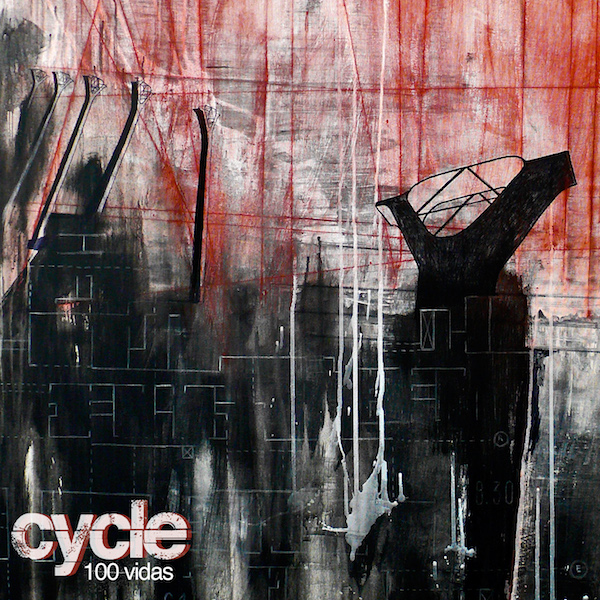 100 Vidas (single)
Digital (2018)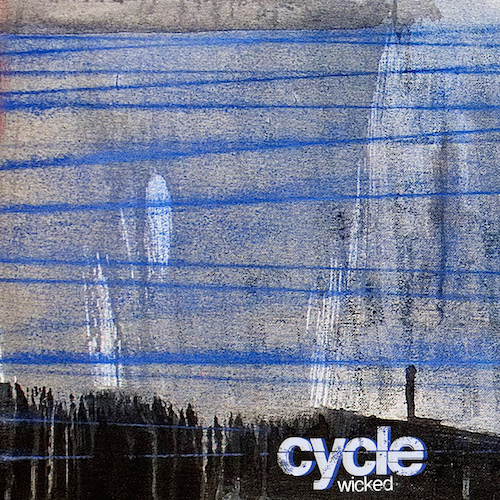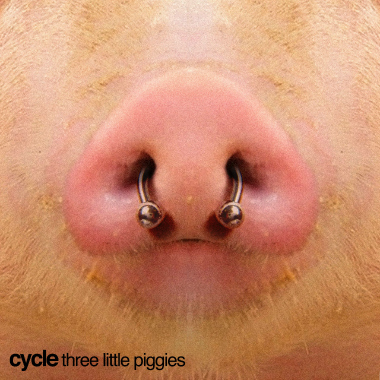 Three Little Piggies (single)
7´´ / Digi (2017)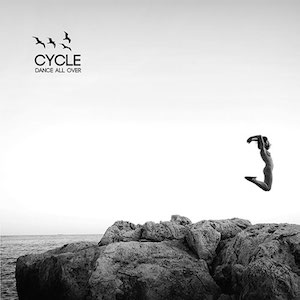 Dance All Over
CD/Digital (2015)
Tracklist
1- Saturday Girl Intro 2- Motorcycle 3- Spider Embrace 4- Rabbidy Hill 5- Be the One 6- Saturday Girl 6- Saturday Girl 7- Dance All Over 8- Turn your face into the shine 9- Masquerade (feat. Anne Clark) 10- Yes you sinner 11- Grow some attitude 12- Sunset over the moon 13- Alex the crow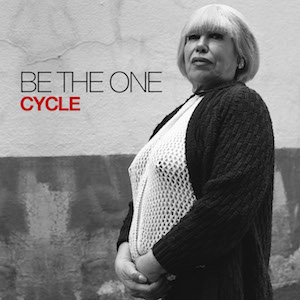 Be the one (EP)
Digital/CD (2015)
Tracklist
1- Be the one 2- Saturday Girl 3- Masquerade (feat. Anne Clark) 4- Game Over 90´s (bonus track)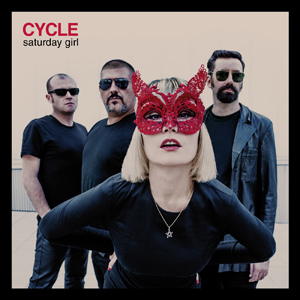 Saturday Girl (single)
Digital (2014)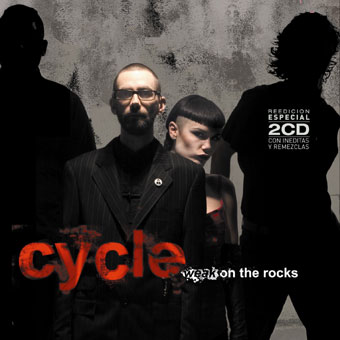 Weak on the Rocks Reedición
(2006) Ref. 21393CD
Tracklist
CD 1 1- You Know the surface 2- Like a good girl 3- Apple tree 4- Perfect pervert 5- Confusion!!! 6- Break the peace man 7- Mechanical 8- Ray of ease 9- Ghost of the fight site 10- Interlude 11- Walk into it 12- More… CD 2 1- Mechanical Radio Edit 2- I´m your d.n.a. mechanical version 3- Artifex remix 4- Rule remix 5- Ivan Smoka remix 6- Zen Club remix 7- Hoko mechanical 8- Mendiloo remix 9- Mechanical de-construction 10- Telémaco remix 11- Nymphomaniues (Cycle 2003) 12- Mechanical Video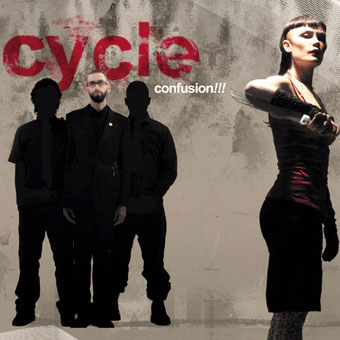 Confusion!!!
(2005) Ref. 21376CDSG
Tracklist
1- confusion!!! (radio edit) 2- confusion `You are my favourite´ Dave Kane remix 3- confusion!!! Undo remix 4- confusion edit-Deckage remix 5- confusion!!! (album version) Videoclip confusion!!!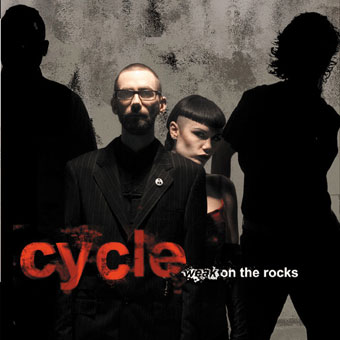 Weak on the rocks
CD (2005) Ref. 21369CD
Tracklist
1- You know the surface 2- Like a good girl 3- Apple tree 4- Perfect pervert 5- Confusion!!! 6-Break the peace man 7-Mechanical 8- Ray of ease 9- Ghost on the fight site 10- Interlude 11- Walk into it 12- More…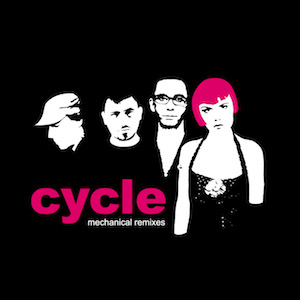 Mechanical Remixes
(2005)
Tracklist
1- Mechanical (Radio Edit) 2- I´m Your D.n.A (Mechanical Version) 3- Mechanical (Artifex Remix) 4- Mechanical (Rule Remix) 5- Mechanical (Ivan Smoka Remix) 6- Mechanical (Zen Club Remix) 7- Hoko Mechanical 8- Mechanical (Mendiloo Remix) 9- Mechanical De-construction 10- Mechanical (Telémaco Remix) 11- Nymphomaniues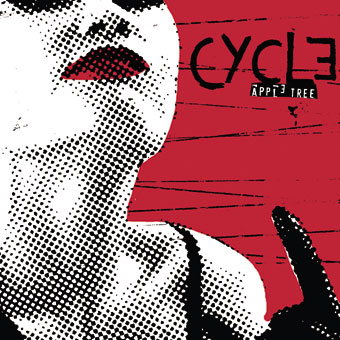 Apple Tree
CDSG (2005) Ref. 21364CDSG
Tracklist
1- Apple Tree (Radio edit) 2- Apple Tree (Album version) 3- Apple Tree (Southest relense) 4- Confusion!!!