Arizona Baby han marcado un antes y un después en la música española. Con su indeleble sello de marca: austeridad sonora y filosofía básica, inauguraron en España el neofolk acústico, la imagen barbuda (justo tras ellos aparecieron las barbas en el pop nacional) y dieron un revolcón al indie-rock patrio con su fulminante despegue en octubre de 2009,  momento en el que publican con Subterfuge "Second to none" (Grupo Revelación 2010), tras un autoeditado "Songs to sing Alone" en 2006 y que fue reeditado a petición de sus fans en 2015. Tres chavales pucelanos iniciados en ruidosas bandas underground unían su destino a unas guitarras acústicas y emprendían la gloriosa tarea de introducir en el indie nacional sus estoicas visiones "americanas".
Desde entonces no han parado. Varios premios más, reconocimientos críticos y giras maratónicas. En España y fuera. Arizona Baby ha llevado su música a un montón de países: Grecia, USA, Reino Unido, Hungría, Alemania, México… Hasta a Albania. Eso sin contar su aventura conjunta con Los Coronas, primero como Dos Bandas y Un Destino y luego ya como grupo compacto, los espectaculares CORIZONAS.
Tras haber convulsionado el panorama con su original formato, imagen y actitud gracias a su celebrado «Second To None» (Subterfuge 2009) que les tuvo 3 años de gira, en 2012 publicaron el mini álbum, «The Truth,The Whole Truth and Nothing But The Truth». Tras un paréntesis con Corizonas, arrancaron 2014  con la edición de un EP homenaje a las canciones de trabajo americanas, "It Is Called Work" (Se llama trabajo) incluyendo la primera incursión del grupo en castellano con la demoledora 16 Toneladas. Tras este Ep llegó el celebrado "Secret Fires" también en 2014 que les ha mantenido de gira otras 4 años.
Y así llegamos a su verdadero año de gracia, 2018. Meses donde sus conciertos llevan el Sold-out impreso en salas y arrasan en festivales gracias a su fantástico nuevo álbum, SONORA. Cuatro años después de que "Secret Fires" aunara el reconocimiento de crítica y público, consolidando al trio como máximo exponente del indie-rock acústico  y tras un paréntesis centrado en su otro proyecto, Corizonas, Arizona Baby regresan a lo grande con un majestuoso amanecer llamado Sonora. Un disco que, con su formación más salvaje y engrasada que nunca, Arizona Baby está llevando de gira por los más grandes festivales nacionales (BBK Live, Arenal Sound, Sonorama, Low, Port America, etc, etc..Y con el que han regresado a México.
Arizona Baby se reinventan una vez más y lo hacen sin perder sus raíces de filosofía básica. Botas de rock'n'roll en imaginario acústico. Desde su luminosa portada –sorpresa, sorpresa- al último acorde, Sonora es un álbum que combina la frescura  emocional de un grupo adolescente y la grandeza creativa de una banda enorme en su mejor momento.
Producido por Arizona Baby y registrado en tres estudios distintos: La Mina (Sevilla), Dobro (Valladolid) y ReviRock (Madrid), Sonora incluye doce canciones que van de lo inmediato sublime –eso que llamamos hit- como su incandescente primer single, UpDownAroundGo, al pulso contemporáneo de Make Believe (con Vielba a la armónica). Ejercicios de actualidad como el demoledor Devilish Minds o el contagioso What You Are (sobresaliente debut de Guille Aragón como autor y vocalista en Arizona). Hay también, como no, preciosismo instrumental (delicioso cruce de mandolina y guitarra) en Keep Yourself To Yourself,  eco de los mejores noventa (¿REM?) en Walking Contradiction, (ambos temas con la ayuda de Javi Vacas al bajo), o monumentos a la improvisación psicodélica como los 14 mágicos minutos de Just Say It's So (donde el Sr.Marrón, directamente, se sale) que cierra la edición de doble vinilo a la que ha habido que recurrir para albergar solo parte de tan soberbia cosecha.
Próximos conciertos
Discografía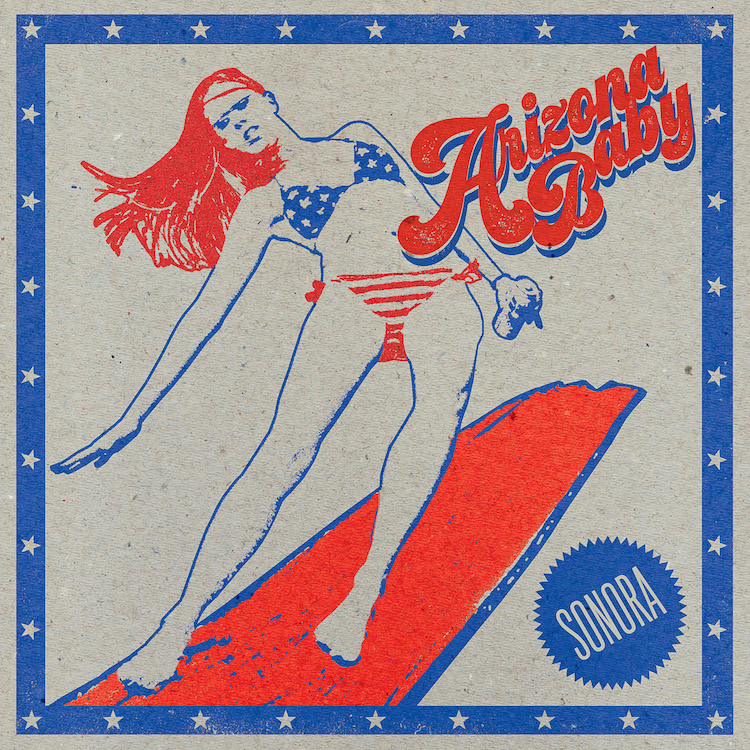 Sonora
Digital, CD, 2xLP (2018)
Tracklist
1- Make Believe
2- UpDownAroundGo
3- Devilish Minds
4- Walking Contradiction
5- Videotapes
6- What You Are
7- Keep Yourself To Yourself
8- Just Say It's So
9- FTW
10- Erase All The Lines
11- Nobody Seems To Care
12- End Of The World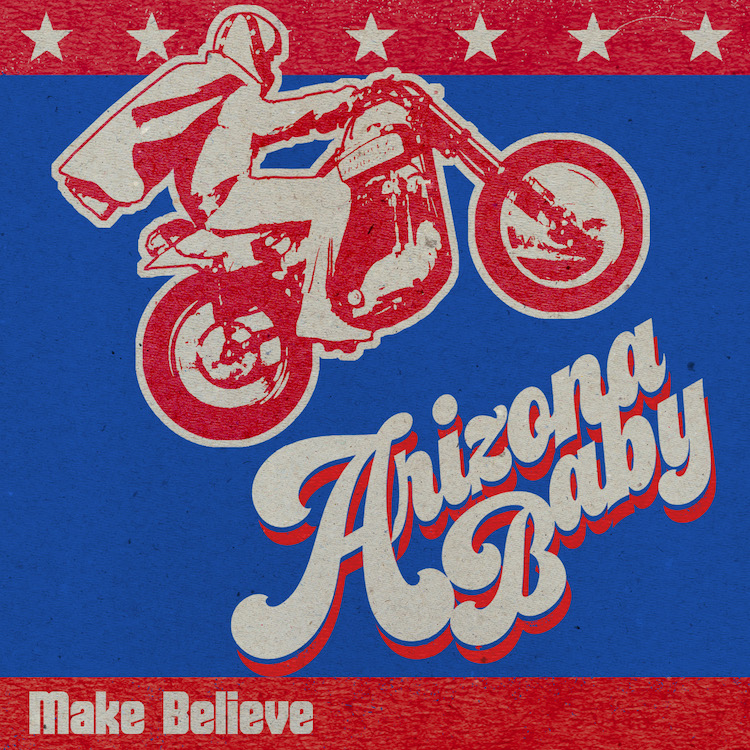 Make Believe (single)
Digital (2018)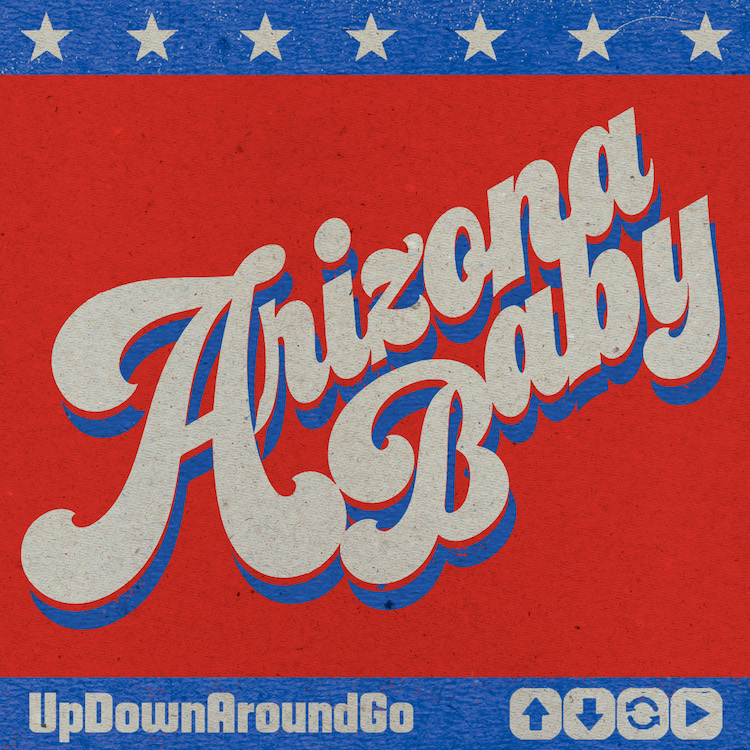 UpDownAroundGo (single)
Digital (2018)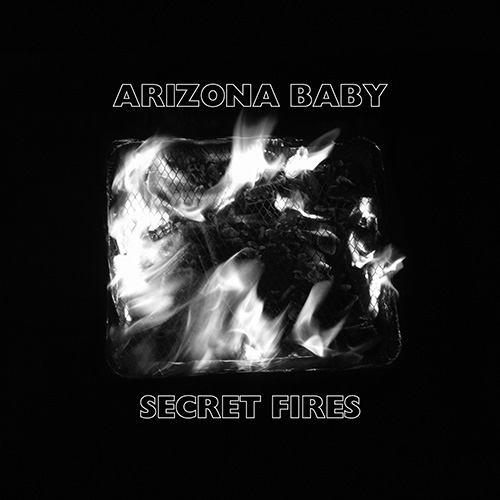 Secret Fires
CD/LP/Digi (2014)
Tracklist
1- Real Lies
2- It Helps if you Sing
3- Wooden Nickles
4- Gather Round the Fire
5- Don´t Look Back (on Yesterday)
6- Create Your Own God
7- Owners of the World
8- New Road
9- My Love
10- Here Today, Gone Tomorrow
11- Time to Go
12- Word After Word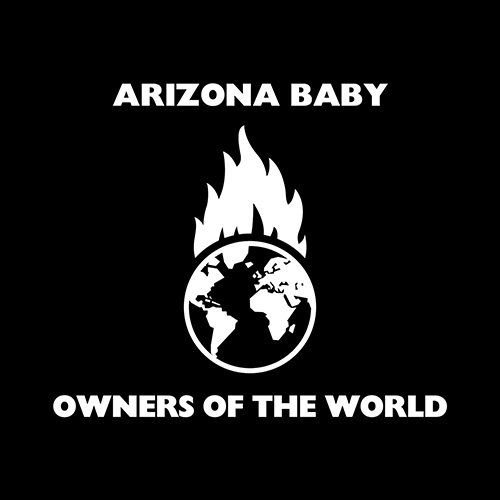 Owners of the Word (single)
Digital (2014)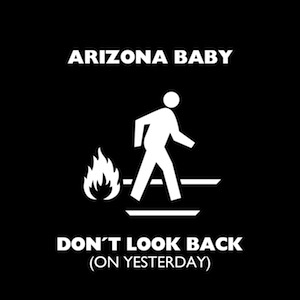 Don´t Look Back (On Yesterday)(single)
Digital (2014)
Tracklist
1- Don´t Look Back (On Yesterday)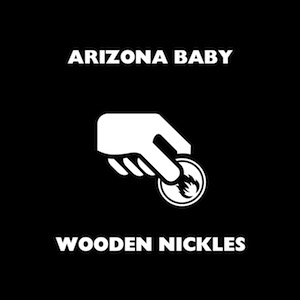 Wooden Nickles (single)
Digital (2014)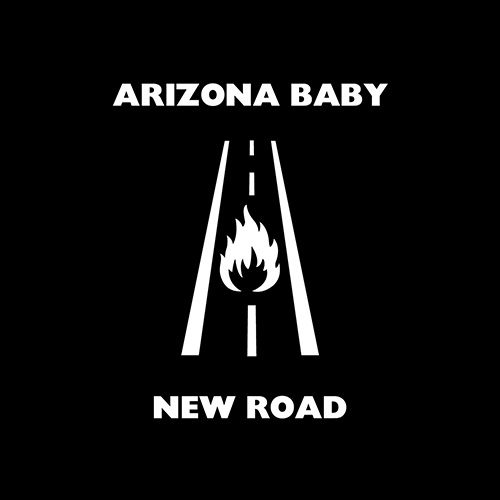 New Road (single)
Digital (2014)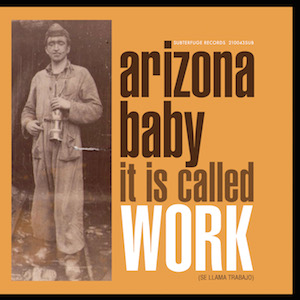 It is Called Work (Se llama trabajo)
CD/Digital (2014)
Tracklist
1- Dieciséis toneladas
2-It is Called Work
3-Working in the Coal Mine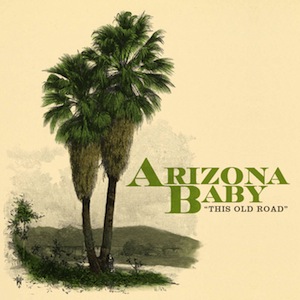 This Old Road (single)
Digital (2013)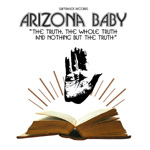 The Truth, The Whole Truth and Nothing but The Truth
CD/LP (2012)
Tracklist
1- Where the Sun Never Sets
2- Rock ´N´ Roll Messiah
3- If I Could
4- The Ballad of Golden Valley
5- Misty Morning Sun
6- The End of the Line
7- The Model (Das Modell)
8- The Truth is on the Radio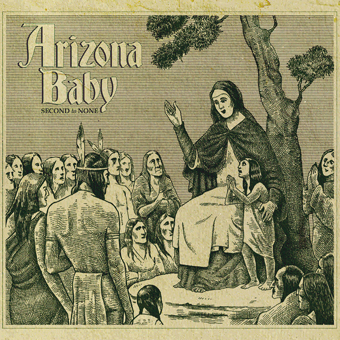 Second to none
CD (2009) Ref. 21702CD
Tracklist
1- Shiralee
2- The Truth
3- Ouch!
4- Runaway
5- A Tale of the West
6- Ballad of A.
7- Getaway
8- Dirge
9- Muddy River
10- X´ed Out
11- Mindful of Thoughts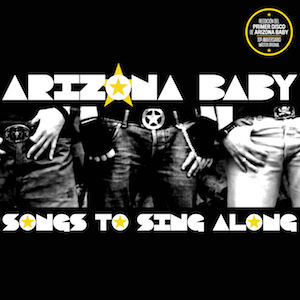 Songs to sing along
CD/Digital (2005)
Tracklist
1- Survive
2- So sincere
3- I feel alright
4- My song
5- Something wrong
6- Sunday
7- Coping with this world
8- Need another way
9- Everything
10- Like James Bond
11- Sing along
12- Where do I go